With countless other cosmetic brands, at the same time, the impact of the epidemic has changed the needs and habits of skincare fanatics.
1. Care and "treatment" with cosmeceuticals
In the past year of 2021, skin cleansing products that have skyrocketed in sales are: facial cleansers, scrubs,… had more sales than makeup products, showing that the epidemic has changed our habits.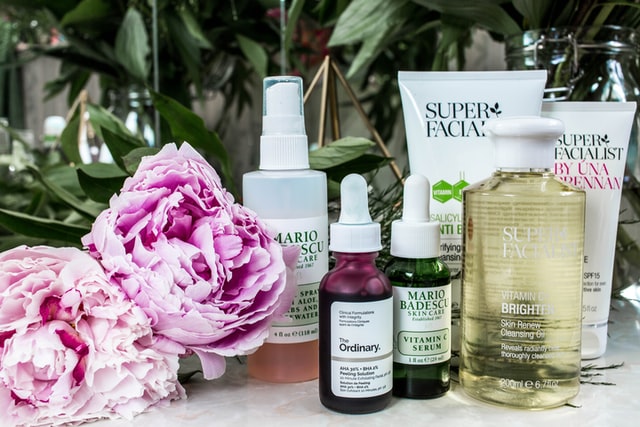 Followed by skincare methods with chemical exfoliation (AHA, BHA), acne treatment, pigmentation, scars are also increasingly popular.
Typically during social distancing, when the spas are closed, you cannot relax and improve your skin with the methods from a professional.
Users have switched to a new way of beauty care with online consultations from cosmetologists.
Why is the treatment so popular among skincare fanatics?
This skincare audience is not only for young people but also for women aged 25 and up. At this time, our skin has shown signs of aging, wrinkles, crow's feet gradually appearing, and our skin is no longer as firm as before.
With many people showing their results after 3-6 months or even one year on different skincare groups, it drew people in because of the effectiveness of the treatments that were shown.
2. The trend of replenishing skin health from the inside
Our skin gradually fades in years, but rejuvenating skin thanks to collagen is no longer strange with many types of multi-collagen that significantly improve your skin health.
– Liquid collagen has been one of the healthy and beautiful "drinks" present every day for women because they are easy and convenient to use.
– Gummies collagen are not only easy to use, but they are also quite convenient to take anywhere without fear of "skipping meals." Supplementing with Collagen every day with these gummy candies helps improve skin over time.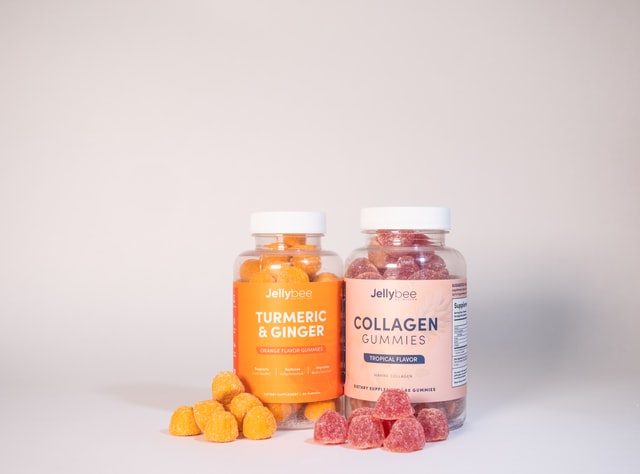 Why are many skincare fanatics choosing skincare from the inside out?
Makeup today has not satisfied the need for long-term beautiful skin, sometimes even making the skin worse.
Therefore, beauty believers have been looking for a separate method that can help keep skin healthy, limiting the use of makeup that is harmful to the skin.
Since then, the skincare trend has shifted from benign natural ingredients to special treatment products with medicinal extracts, minimizing the ability of chemical cosmetics to corrode the skin.
The trend of skincare with cosmeceutical products has since been formed.
3. Men's beauty trends
According to Harper's Bazaar, 2022 is the year that men's cosmetics flourish. Men's beauty products are projected to generate $81.2 billion in global sales by 2024, experts forecast.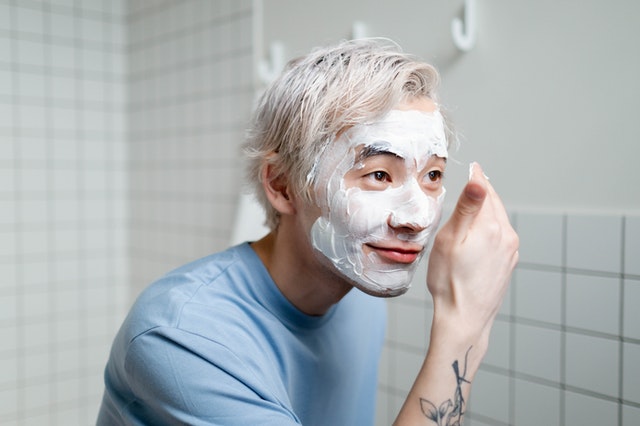 Now, you will easily see guys who regularly use cleaning methods, masks, serums…
Vogue believes that men's beauty proves that gender deviation is an outdated stereotype. Today, along with the development of society and the viewpoint of gender equality, men have many needs for skincare, makeup on the catwalk, or special occasions.
It is forecasted that in the coming 2022, not only female products will be popular, but male cosmetics will also be popular. This will probably be one of the aspects that industry experts pay attention to and offer solutions suitable for male skin.
Sustainable beauty trends have gradually formed and appeared in the minds of beauty believers. Not only are they discussed on groups in skincare groups, but they are also present on most fronts such as TikTok, Instagram, and are widely reviewed by many experts in the world or young people.