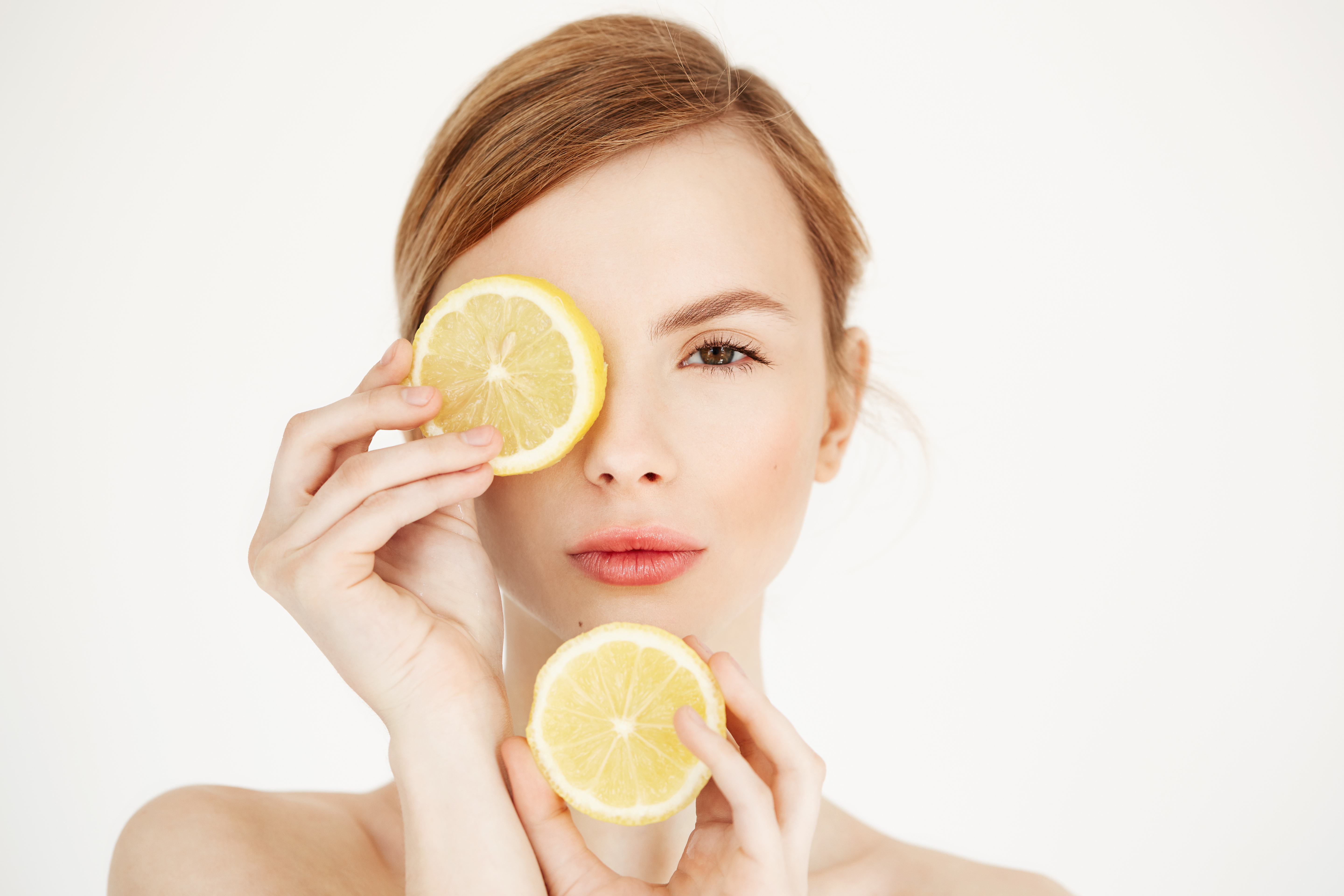 Beauty technology is increasingly developing, dermatological researchers always come up with new beauty methods, and the trend of improving internal health to have beautiful healthy skin is also targeted by many people. So what is the inner beauty method? Let's find out together with Beautycare Expo!
Why take care of your skin from the inside out?
Facial skin is like other parts of the body, to have beautiful skin, the body also needs to be healthy, get enough rest, and eat enough nutrients, the new skin has enough substances to nourish the body and skin.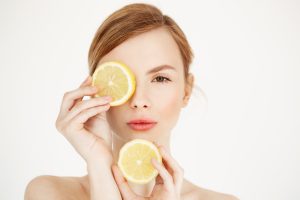 Elastin and Collagen are two factors that play a major role in maintaining the elasticity and youthfulness of the skin.
In addition, hormones are also an extremely important factor affecting the regulation and helping the skin surface of women become softer and ruddier. Female hormones are produced in the following organs: Ovaries, thyroid, adrenal glands, etc. Through signaling and stimulating the functioning of organs, hormones help store and retain water. in the body with subcutaneous fat.
In addition, many skin whitening products contain a variety of chemicals that inhibit the formation of melanin, which if used long-term can cause skin cancer. The longer the time, the more these chemicals penetrate deep inside the body, causing adverse effects on parts of the body.
Beautycare Expo is an event not to be missed for businesses in the beauty industry such as companies that import and distribute cosmetics and beauty equipment. With the desire to bring health and beauty to women, Beautycare always has attractive preferential policies for organic cosmetic companies, attracting large national and international companies to attend. The exhibition has become a trade promotion center for participating businesses, with more than 700 trades successfully connected each exhibition period, Beautycare Expo is still affirming its position as the leading beauty exhibition in Vietnam. first in Vietnam.
Register for a booth: https://beautycarexpo.com/dat-gian/
Learn how to take care of your skin from the inside!
Consume food rich in minerals and vitamins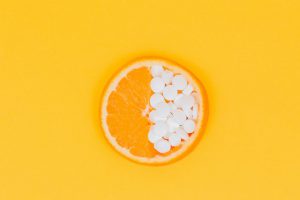 In nature, there are many foods rich in vitamins and minerals such as vitamins A, B, E, C, etc., and necessary microelements for the body such as iron, potassium, zinc, etc. in stopping premature aging. In addition, fruits and vegetables also contain many antioxidants that help whiten and smooth skin.
Use products made from soybeans
Experts point out that soybean seeds contain a large number of amino acids, vitamins A, E, B12, etc. especially Isoflavones – natural chemical compounds of the body. This substance helps balance hormones and prevent melasma, thereby making you younger.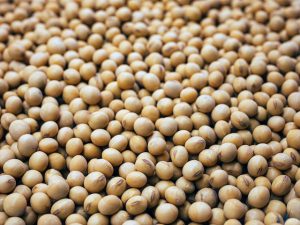 Soybean is processed in a variety of ways from cooking into soy milk, miso, tofu, etc. In any form, these preparations provide the body with a large number of good substances for the body. Thanks to that, soybeans bring health and smooth beauty to the skin.
Drink enough water!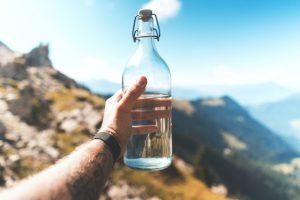 Nutritionists recommend that adults drink 1.5-2 liters of water per day. In particular, drinking a glass of water in the morning after waking up helps blood circulation. In addition to helping to lubricate joints, and improving cardiovascular health, it also helps the body to accelerate waste products to the outside, thereby making the skin smooth and ruddy.
Having a Healthy lifestyle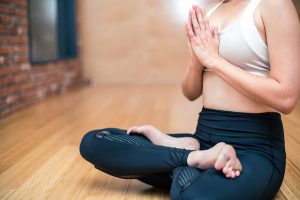 Building a healthy and regular lifestyle such as eating and sleeping at the right time helps the body to be balanced, having adequate time to work and rest will help the body limit stress and thereby maintain the pink color. glow and radiance to the skin.
Tomato – Natural sun protection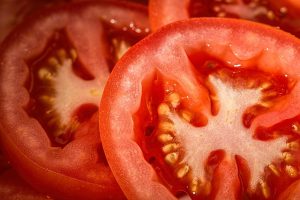 According to experts, tomatoes have a large amount of Lycopene, an antioxidant that helps protect the skin from UVA/UVB rays.
Functional foods to help you stay healthy inside and out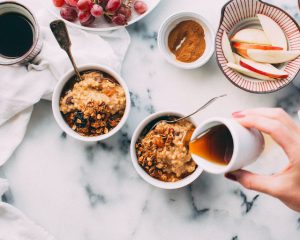 The solution of using pills and drinks for both health care and healthy skin is the option chosen by many people because it is quick, convenient, and safe to use. Currently, on the market, there are a variety of functional foods with preeminent beauty uses that are worth your reference.
Keeping up with modern beauty trends, a series of well-known cosmetic brands Beautycare Expo gathers many booths displaying beauty care product lines from the inside that are well-reviewed by customers. Products containing natural ingredients with anti-oxidants help prolong youth and are safe to use. Beautycare Expo is the place to promote safe and effective long-term beauty products that many young people are interested in attending to own bright white skin from within. If you want a healthy body and smooth skin, you need to take care of your skin from the inside today.
Register now to find which products are best suited for your skin: https://beautycarexpo.com/dang-ky-tham-quan-online/
Contact Info:
The International Exhibition of Beauty Products, Technologies and Services – Beautycare Expo 2023
Email: beautycare@beautycarexpo.com
Website: https://beautycarexpo.com
Fanpage: https://www.facebook.com/BeautycarExpo
Adpex Joint Stock Company Organizing Committee
Address:
Head office: Room G3, FOSCO TNVP, No. 6, Phung Khac Khoan, Da Kao Ward, District 1, Ho Chi Minh City
Hanoi: Room 310, No. 142 Le Duan, Kham Thien Ward, Dong Da District, Hanoi
Phone number:
City. HCM +84 28 3823 9052
Hanoi +84 24 3516 2063
Mail: adpex@adpex.vn
Various Sources