BEAUTYCARE EXPO HANOI HAS OFFICIALLY OPENED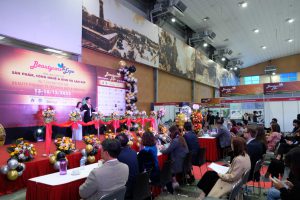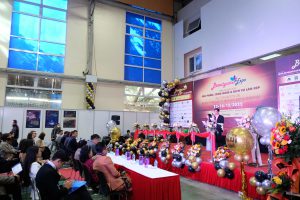 With the support and companionship of the Vietnam Association of Pharmaceutical Enterprises, domestic and international partners, press, television and community of beauty lovers.
After many busy days of preparation, the Beautycare Expo 2022 has officially opened
If you are looking for partners in supply, products, materials for cosmetic production, cosmetology, hair care, dental care, etc., then Beautycare Exhibition will be a destination not to be missed.
Join the exciting atmosphere of Beautycare Expo 2022 today.
Pre-register NOW at to make sure your pass is ready, and you won't have to queue on the day of the event:
https://forms.gle/YgGhahycu7GPyf1S7