Currently, people are paying more attention to the issue of beauty care, so the demand for personalization and the design and purchase of personalized beauty products according to the wishes of each individual is also increasingly being paid attention to. Let's explore with Vietnam Beautycare Expo through this article!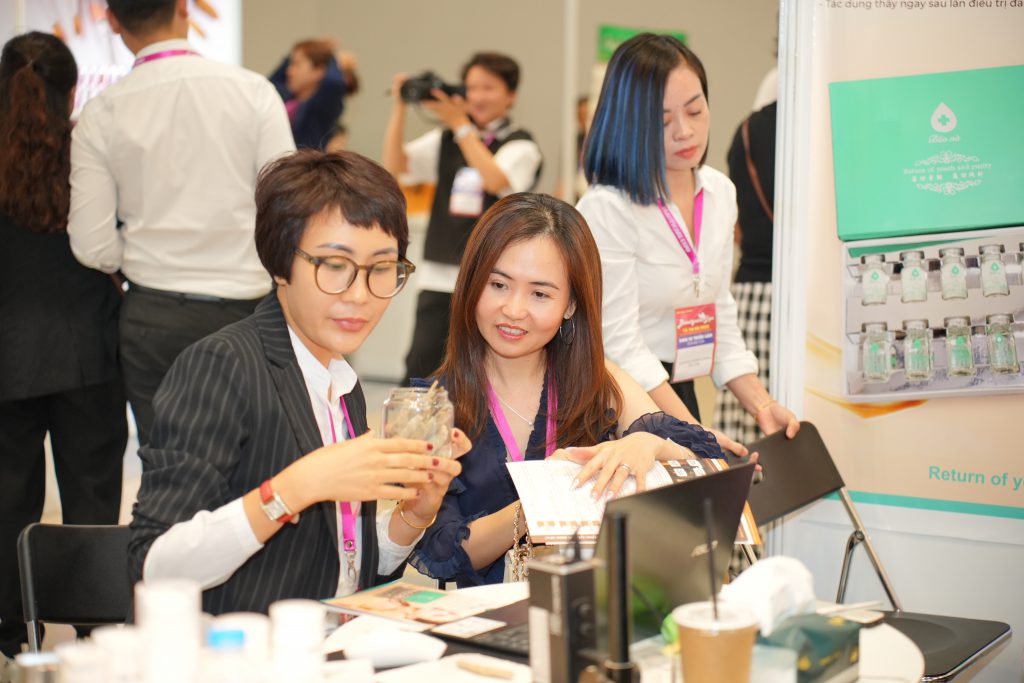 Personalization trend in beauty care – A solution to meet the needs of consumers
The changes in financial and health conditions of consumers have the need for sustainable beauty, beauty from the inside, and listening to their bodies. The trend of beauty following the majority, following the market has given way to real beauty for each individual. Personalization in beauty care is popular around the world for its superior and different effectiveness in each product; it is produced and designed meticulously to meet the needs of each individual, based on the current status of consumers such as health, skin, hair, etc.
Beauty care is aimed at more specific needs such as dry skin care, aging skin, oily skin, combination skin, acne skin, weight control, smooth hair care or preventing hair loss, reducing dandruff and itching scalp, etc. In addition, natural, gentle products that can be used for a long time without side effects are paid more attention.
From the needs of customers to applying advanced technologies, many companies participating in the Vietnam Beautycare Expo have produced products that meet the requirements of each user. Customers can find specialized products for themselves to care for their beauty effectively.
At the Vietnam Beautycare Expo, product distributors can completely consider making the decision to sign a contract with the manufacturer right at the Exhibition when they are directly negotiated with the manufacturer, many quality and diversified products from skincare, hair care, beauty supplements, etc.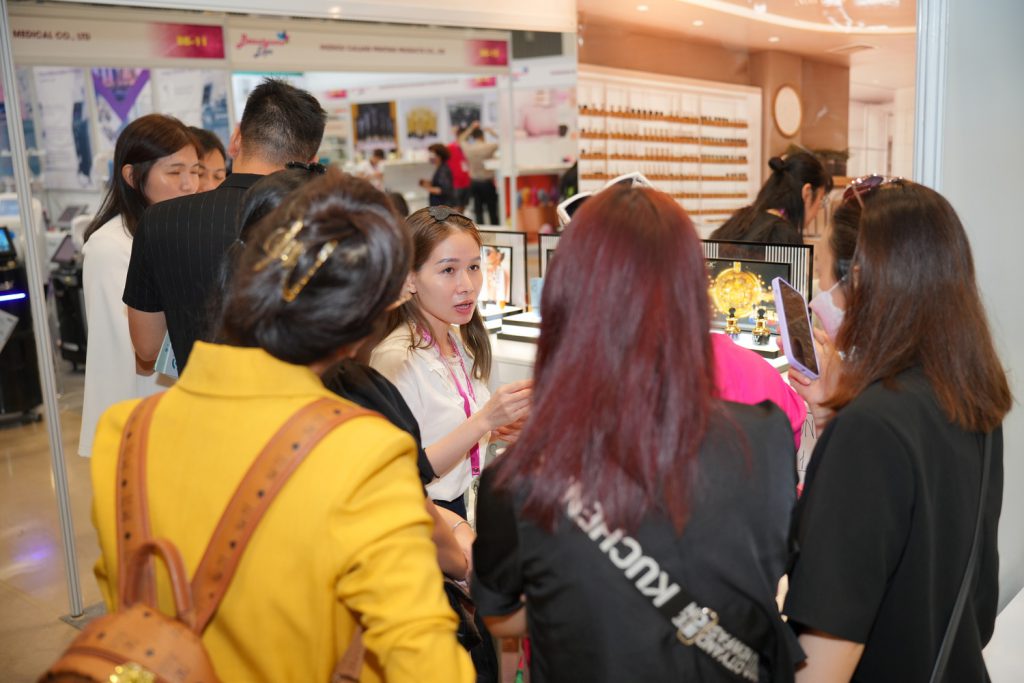 Register to attend the Vietnam Beautycare Expo now not to miss the top business opportunity in Vietnam in the field of beauty care: https://beautycarexpo.com/en/dat-gian/
Each individual needs a personalized beauty care solution
Each person has their own unique problems, depending on factors such as genetics, lifestyle habits, living environment, etc. With all these factors, beauty care needs to be right according to individual needs, brands also need to apply new technologies to adjust products according to the specific requirements of each customer.
In addition, e-commerce platforms are becoming increasingly user-friendly, making it easy for customers to find products that meet their individual needs, compare prices of product lines, read product reviews from previous buyers, etc., making the future of personalization in beauty care has the potential to develop strongly.
Conclusion
The trend of personalization in beauty care will continue to flourish, businesses operating in the beauty industry need to have a sustainable approach, update customer preferences to develop suitable product lines, taking customers as the center. Finding, improving, introducing new technologies into production and identifying new business opportunities will help businesses greatly to increase their competitive advantage over other units. Vietnam Beautycare Expo with over 300 booths, from 20 countries and territories leading in the field of beauty care, with 10,000 professional visitors, of which up to 75% are decision-makers in investment cooperation at large enterprises and conglomerates, surely the event will help participating businesses to find many new business development opportunities.
Contact the Organizing Committee for specific advice:
??? ???'? ?????????? ?? ?????? ????????, ?????????? & ???????? – Vietnam Beautycare Expo
Time:
April 18 – 20, 2024 at ICE, No. 4 Tran Binh Trong, Hoan Kiem District, Hanoi

September 18 – 21, 2024 at SECC, No. 799 Nguyen Van Linh, District 7, Ho Chi Minh 

City
Hotline: (+84) 28 3823 9052
Email: beautycare@beautycarexpo.com
Facebook: https://www.facebook.com/BeautycarExpo
Source: Various