Beautycare Expo 2020, an international exhibition of beauty products, technologies and services, kicked off in Ha Noi on Wednesday.
This is the second time the expo has been held in Ha Noi, aiming to provide updates on advanced beauty technology from around the world.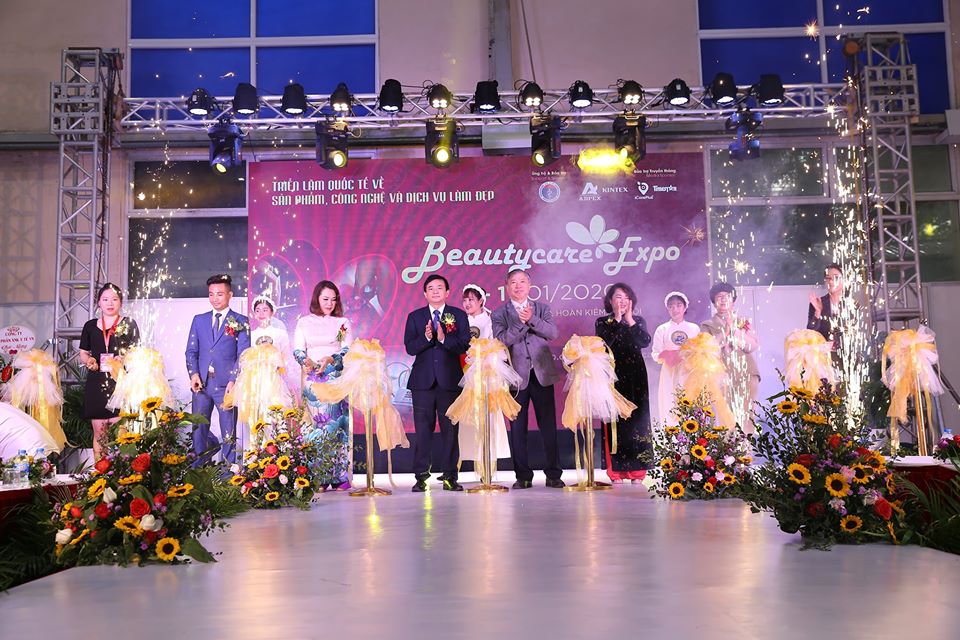 The expo is the largest and most prestigious place to display equipment, products and services, with opportunities to develop businesses and expand the market in the beauty field.
Beautycare Expo 2020 features nearly 200 booths and product lines including beauty technology and equipment, cosmetics, perfumes, hair and nail products, health and beauty functional food, healthcare machines, and spa and salon equipment from countries and territories such as Japan, South Korea, mainland China, Italy, Spain, Greece, Israel, Taiwan and Viet Nam.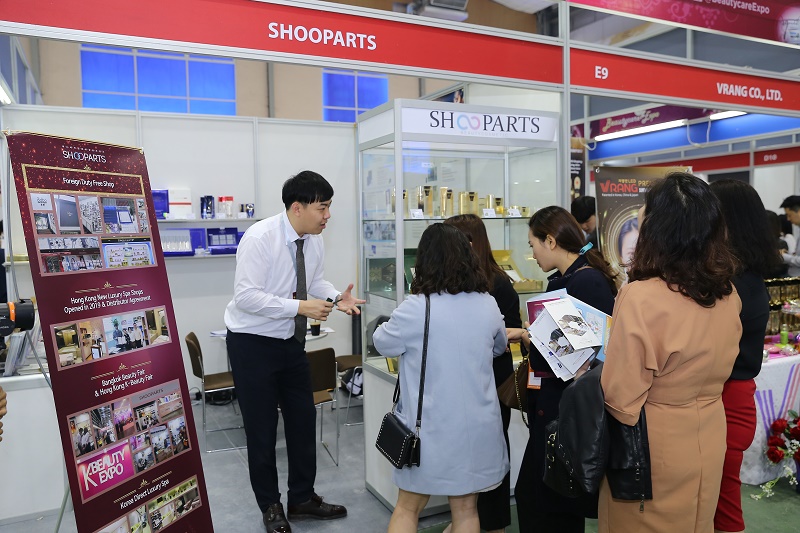 "We hope that through the expo, our company will have a chance to directly introduce its products to Vietnamese costumers," Ryu Byung Hyun, deputy general director of the BBChat application, told Viet Nam News.
BBChat was an application connecting Vietnamese who wanted to undergo plastic surgery in South Korea with Korean hospitals, he said, noting that the demand for beauty care in Viet Nam was increasing while South Korea had experience in plastic surgery with safe and precise hospitals.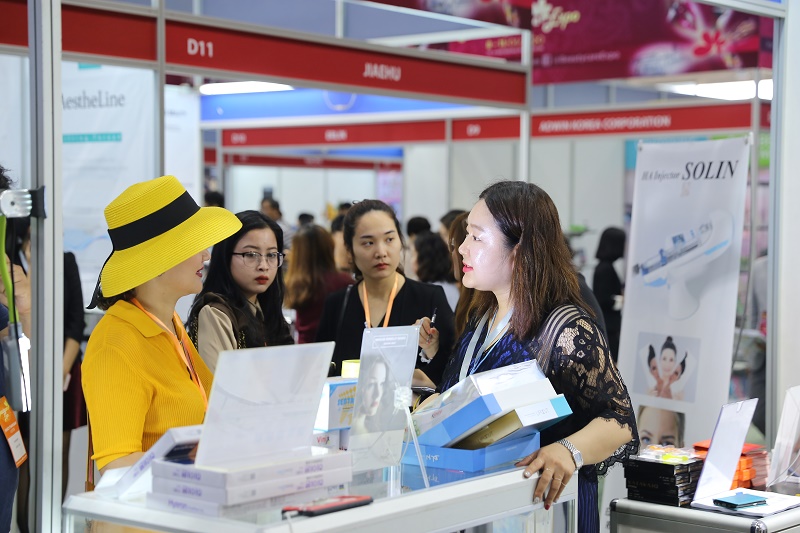 The expo is held at the Ha Noi International Exhibition Centre at 91 Tran Hung Dao till Saturday.
It is expected to attract about 8,000 visitors.
The expo is organised by Adpex Joint Stock Company and the Viet Nam Pharmaceutical Companies Association