On January 21, Vietnam Airlines said it had restored regular routes between Vietnam and Russia, Britain, France and Germany. The first flights are expected to depart next week.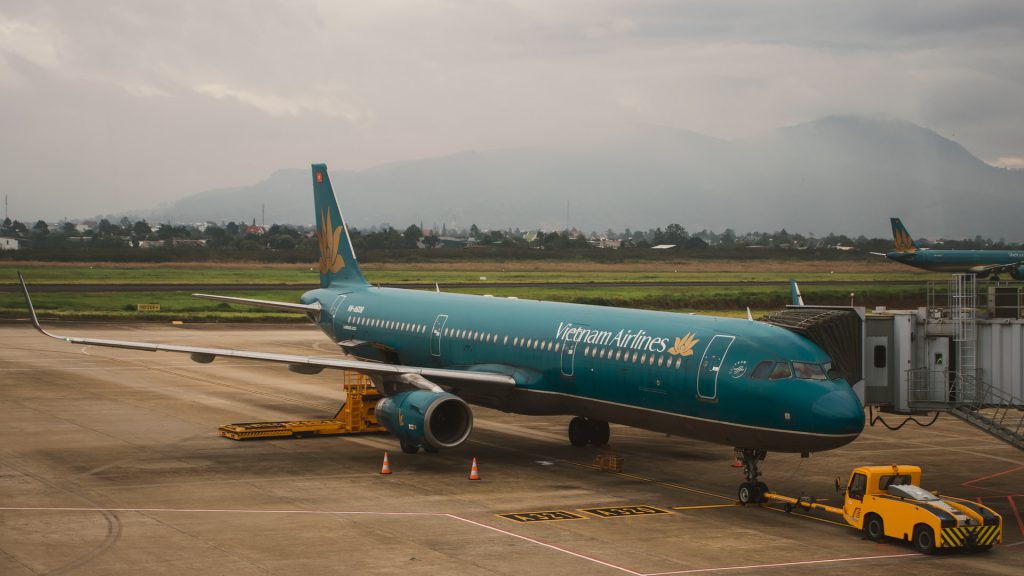 Accordingly, Vietnam Airlines will resume regular flights between Hanoi and Moscow (Russia) with a frequency of 1 flight/week. The first flight is scheduled to depart on January 29.
As for the remaining destinations in Europe, on January 24, Vietnam Airlines plans to make the first regular flight from Hanoi to London (England), via Paris (France) and then back to Hanoi. On January 27, the airline continued to operate the first regular flight between Hanoi and Frankfurt (Germany).
From February 8, the flight schedule to the UK, France and Germany will be fixed according to two routes. The first route departs every Tuesday with the journey from Hanoi to London, via Frankfurt and back to Hanoi. The second route departs every Thursday with the route from Hanoi to Paris, via Frankfurt and back to Hanoi.
All flights between Vietnam and Europe are operated by Vietnam Airlines using wide-body aircraft such as Boeing 787 and Airbus A350 to provide passengers with the most comfortable long-haul flight experience.
"The final operation plan will depend on the approval decision of the authorities and will be updated by Vietnam Airlines to passengers in case of changes," – Vietnam Airlines informed.
Regular flights to Europe were interrupted after nearly two years. The resumption of flights, although the frequency is still limited, is also the first step to serve the needs of trade between countries and welcome overseas Vietnamese back home to celebrate Tet.
Mr. Nguyen Thanh Son – Vice President of Vietjet, said that the airline restored more routes connecting Ho Chi Minh City with the Thai capital Bangkok with a frequency of 2 flights/week from January 21.
Up to this point, Vietjet has re-operated international commercial flights between Hanoi and Ho Chi Minh City to Tokyo, Taipei, Seoul and Singapore with a frequency of 1 round trip/week for each route.
Mr. Son said the next phase will reopen all international routes that the airline has operated before and open more routes to India and Russia.
Recently, the Civil Aviation Authority of Vietnam decided to increase the frequency of international flights to Japan, Korea, Taipei and Singapore.
Source: https://tuoitre.vn/hang-khong-noi-lai-duong-bay-thuong-le-den-nga-anh-phap-duc-20220121144335313.htm