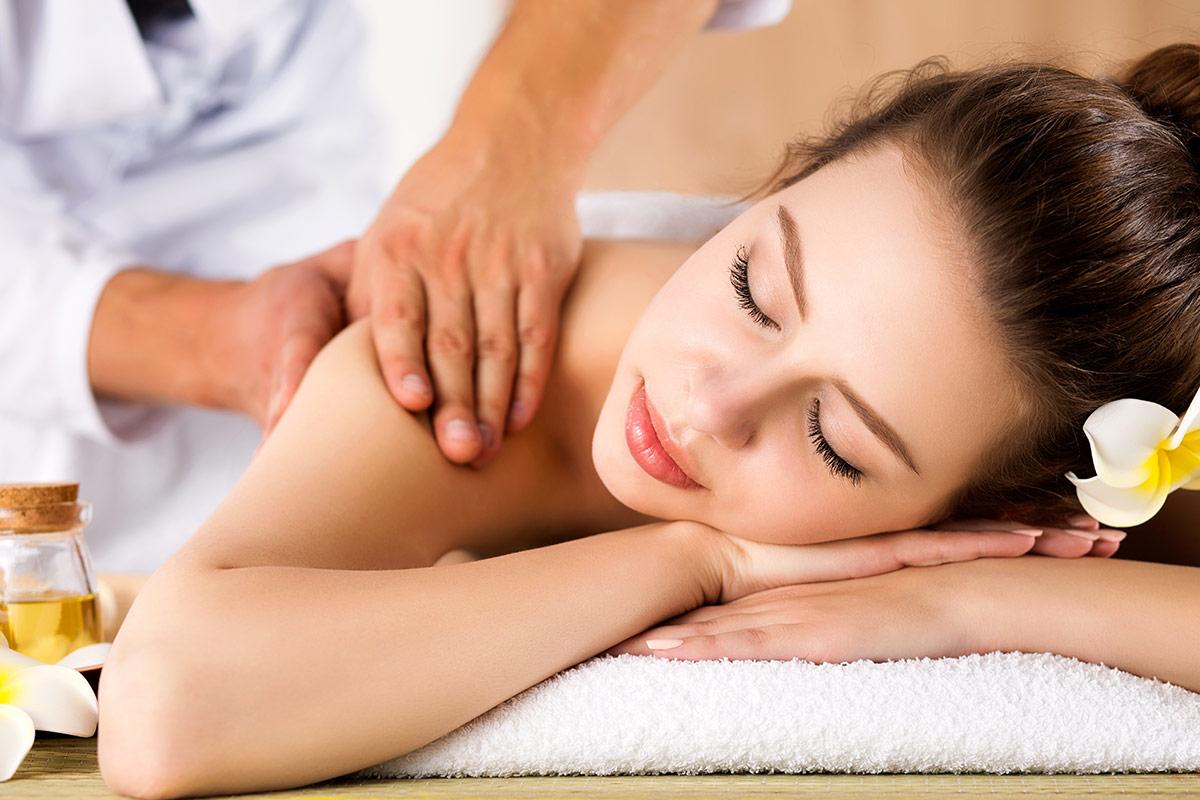 Beauty care is increasingly focused; it gradually becomes one of the essential needs of people besides food and clothing; stay and travel. In recent years, this industry has grown rapidly and is valued as a billion-dollar industry worldwide.

The "galloping" growth
Statistics on the development of the global beauty care industry in recent years. Investors are amazed to see positive growth indexes; At the same time, there is no sign of decline. The global beauty industry is valued by experts as a billion dollar industry; in which Asia is a strong growth market and is second only to the old continent (Europe).
Strong growth industries lead to a shortage of human resource needs. The data shows: The number of employees is expected to increase by 10% in areas such as barbers, hairdressers, estheticians. And nearly 22% for massage therapy by 2024.  In addition, the skin care market is always the most interested industry. This is the main contributor to the growth rate of the beauty care industry.
Particularly in Vietnam, the beauty care industry has a slower start than other countries in the region. However, in recent years, the industry's growth rate has always been among the top in the region. The best proof for this are thousands of cosmetic brands; beauty salon; spas sprang up. Beauty consciousness has also increased, especially among young and middle-aged people, who have a good average income. It is forecasted that the beauty market will continue to develop to meet the needs of the people.
Opportunities of the beauty care industry
If in the past, beauty care was thought to be only for people with economic conditions or only for women. Now those concepts are gradually outdated, the fast growth rate  says it all. There is a very realistic industry analogy: "A Spa specialist is equal to a doctor and a psychologist combined". This speaks of a particular job that requires meticulousness, ingenuity and aesthetics. This is the reason why more and more young people try their hand at this new profession.
Recognized as an official profession.
Strong development, bringing higher income from long-term work for many people. This industry has now gone beyond the framework of an informal profession. It is recognized by most of society as an independent profession. In addition to being granted a formal training code. The beauty care industry has now been trained by many colleges and universities. Purpose, to meet the needs of formal learning recognized by the society in terms of qualifications and skills.
Diverse career choices
Beauty care is a large industry, it includes many different professions such as: hair; skin; embroidery, nail, makeup… Therefore, students have a lot of needs to choose from to suit their interests and needs. All of these majors have a close relationship with each other creating diverse job opportunities. When pursuing, students are free to choose active learning so that they can hone their career skills.
Modern professions
Get access to new beauty techniques; advanced machines; products with high aesthetics… The trend of the market is now "running along"; give priority to high-tech products. Beauty practitioners are the first to experience the product firsthand.
Experts forecast for the next 10 years; The beauty industry in Vietnam will continue to develop in a more specialized direction. At the same time,   will be associated with the medical industry to have the best care experience. Then job opportunities in this industry will become a lucrative bait that any worker wants to achieve.
All in all, beauty care is sure to grow at a strong rate in the coming years. The wealthy will not mind spending often and heavily on the most prestigious and high-end beauty brands. This creates a lot of opportunities for both businesses; workers in the industry.