Lipsticks are arguably the favourite makeup item for women across generations. They Lipstick makes you more confident, add vibrance to your face, and reflect your every mood. Hence, most of us cannot think of stepping out without adorning our lips with our favourite lip shade. But have you ever wondered what goes inside the lipstick you put on your pout every day? Let's explore with BeautyCare interesting facts about lipstick You Probably Didn't Know!
Lipstick has a history of more than 4000 years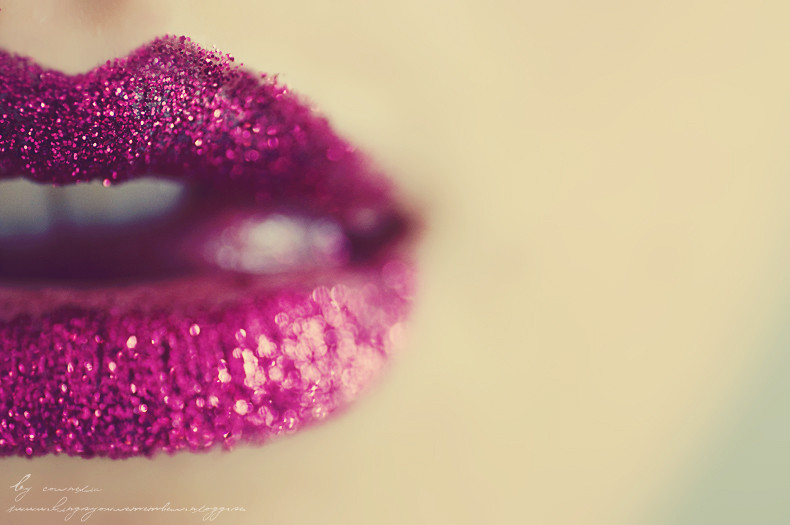 Believe it or not but lipsticks have been around since four to five thousand years. The Mesopotamians used the dust of crushed gemstones to paint their lips at that time. The lipstick can be traced back to the Ancient Sumerian region, around 3500 BC.
Queen Cleopatra and the story of lipstick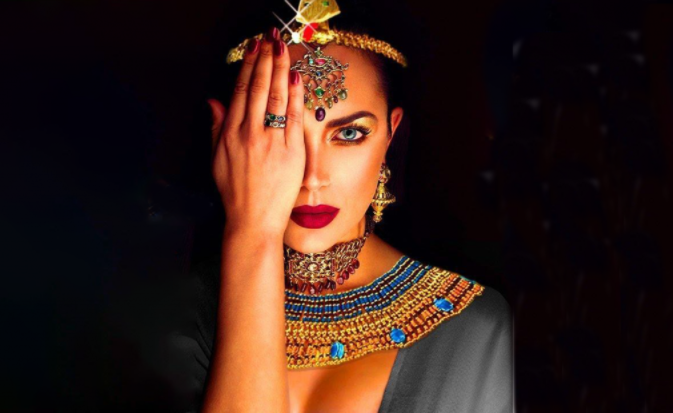 Cleo Ancient Egyptians used lipsticks like every day. And yes, even men there used lipsticks at that time! But Cleopatra, the beautiful Egyptian queen, was quite a fan of lipsticks. She got her slaves to mush some beetles and ants together so she could use this paste as lipstick. It's so gross! But it definitely worked and today we all know her favourite was the scorching red lipstick.
The ancient Egyptians used lipstick every day. Even at that time, men also wore lipstick. Cleopatra, the Egyptian queen known as "the woman who can knock down all the men she wants to have", is also quite a fan of lipsticks. She got her slaves to mush some beetles and ants together so she could use this paste as lipstick. And to be able to get a layer of lip gloss. She used fish scales to create an iridescent look. It sounds ridiculous, but today, Queen Cleopatra is the symbol of beauty. Many cosmetic brands also launched lipstick lines with the slogan: "Make lips attractive like Queen Cleopatra".
You Better Wear Lipstick On Your First Date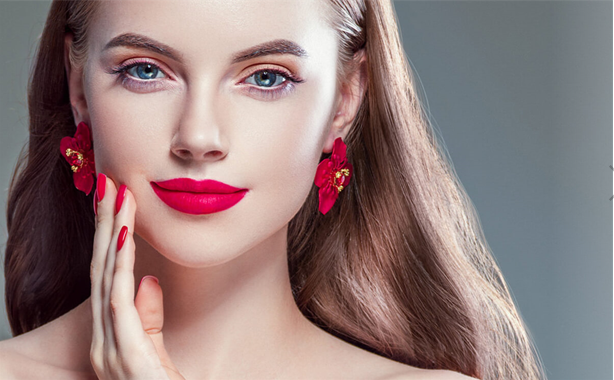 Whoever said – Stay simple and there's no need to wear lipstick on your first date – what you need to do, first of all, is ignore them. Why? Well, because according to the University of Manchester, men stare longer at women wearing red lipstick. The study shows that a man stares at a woman wearing red lipstick for about 7.3 seconds and ranked second is pink lipstick with 6.7 seconds. And if you don't wear lipstick, that look only lasts for 2.2 seconds.
It Was Scandalous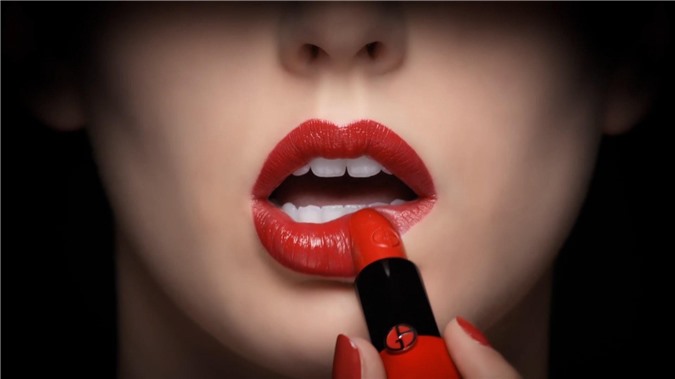 Lipstick was used to be seen as scandalous by women in ancient Greece. In the middle ages of Europe, only prostitutes were meant to use lipsticks. In fact, there was a law regarding lipsticks that sex workers couldn't go out without wearing lipsticks. If they were caught without the lip paint then they would be prosecuted for deceiving men by posing as ladies
How much money do modern women spend on lipstick in their lifetime?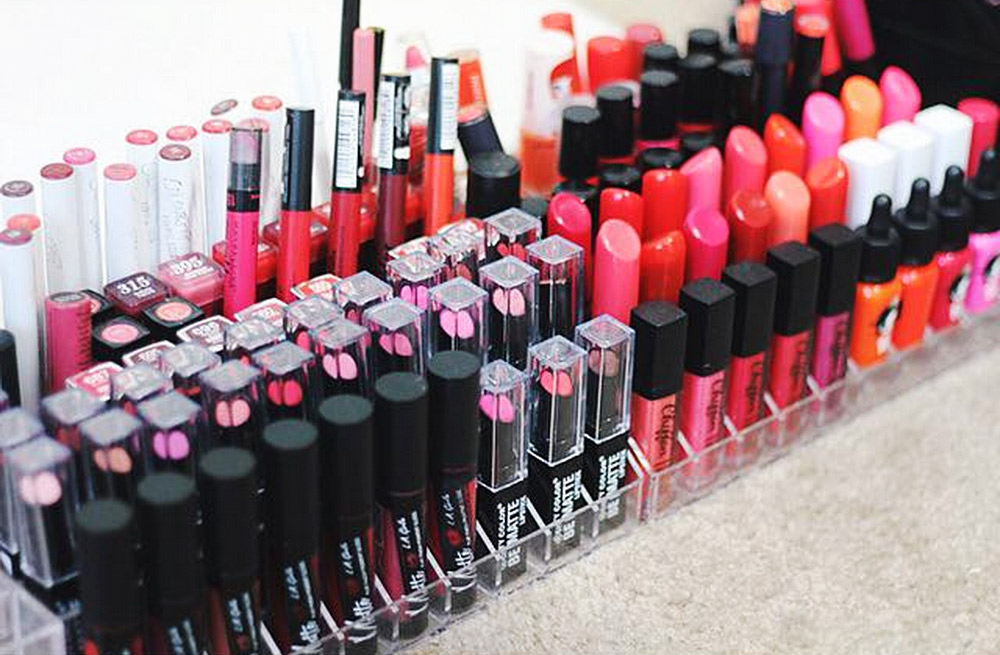 Do you know how much a woman spends on her lipstick in her lifetime? A woman spends around $1780 on her lipstick. Also, about 80% of the American woman wears lipsticks regularly and about 55% of all women paint their lips every day. What more interesting is that 25% of the woman wouldn't even step out without painting their lips.
Shocking Ingredients in Lipstick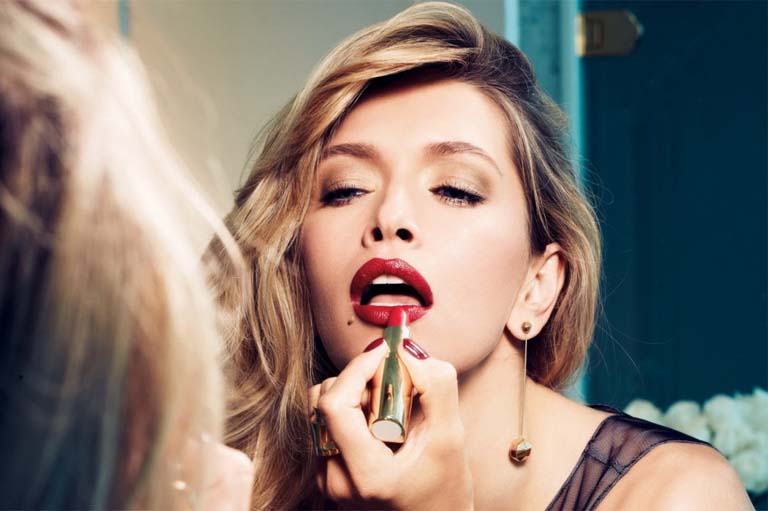 If Cleopatra can use ants and Carmine beetles then you can just imagine what else they used for lipstick in the later period. Toxic elements were used to make lipsticks in the early ages. Some of them were Vermillion, white lead, fucus (brown algae), etc. There were also some unusual ingredients involved in the creation of lipsticks such as sheep sweat, crocodile excrement, deer tallow,…
In the rainy days, the sale of lipsticks increases phenomenally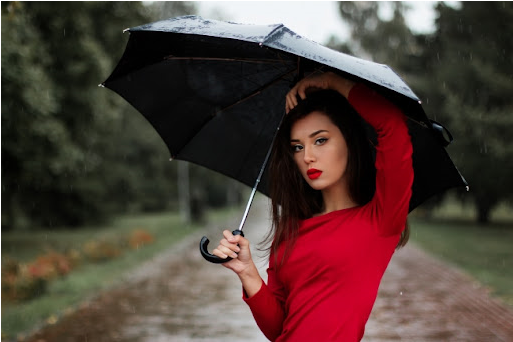 Lipstick and rainy days, it doesn't sound like a match, but it's closely related. The reason behind this is the gloomy weather. The dark clouds and the dark day that makes you feel like you have entered a black and white movie dampens the mood, literally! So women buy lipsticks to brighten up the things. You can't really blame us! It certainly works after all. No wonder, Queen Elizabeth I believed that lipstick had life-giving powers and even wore lipstick on her deathbed.
Lipstick and the mystique surrounding it! Can't believe they used things like that to make lipsticks! And thanks to the modern era, we can wear lipsticks without being accused of performing witchcraft or without worrying about losing our husbands. Anyway, these Interesting Facts About Lipstick That You Must Know were so much fun to know, isn't it?