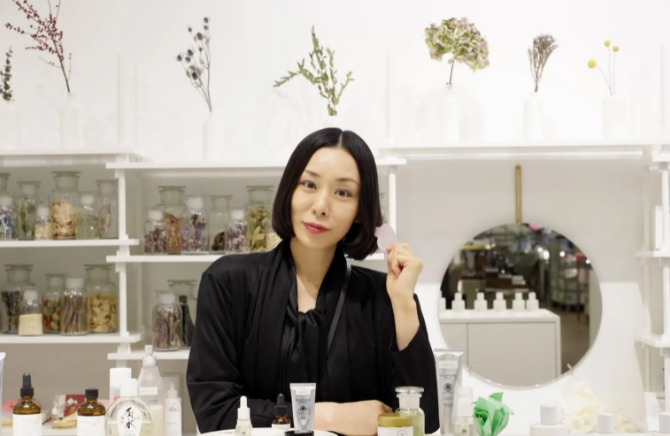 COVID-19 affects not only people's physical and mental health, but also the economy.
In France, well-known fashion brands such as André and La Halle have significantly laid off staff. A long-standing luxury grocer like Fauchon has filed for bankruptcy. Meanwhile, Le Monde reports, organic cosmetics brand Aroma Zone has tripled sales as it gained 100,000 new customers to sell online during the COVID-19 shutdown.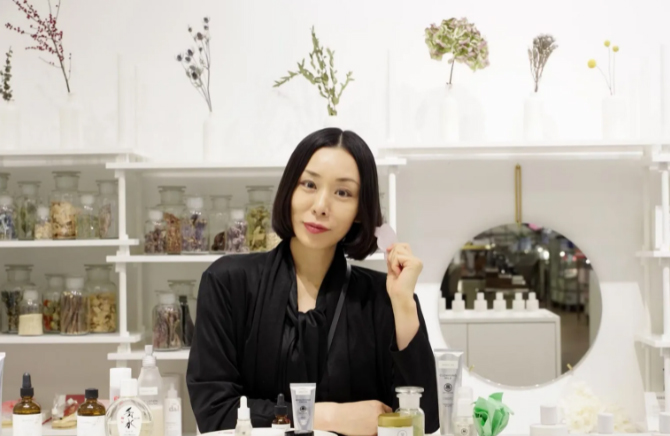 Keiko Suyama – President of the beauty consulting company Dessigns
Aroma Zone is an organic cosmetic brand founded 20 years ago by chemist Pierre Vausselin. The brand has a wide selection of products such as undiluted solutions, highly concentrated vegetable oils, essential oils, botanical powders and homemade skin care recommendations.
Although the brand has a completely no-advertising policy from the start, it continues to grow year by year due to the growing consumer interest in organic products, homemade ideas and low priced products of 3.5 euros. In 2019, the revenue reached 80 million euros, in 2020, the revenue exceeded 100 million euros, the gross profit margin is expected to be about 25%. Aroma Zone currently has two stores in Paris, one in Lyon and a new 700 square meter store opening in Bouches-du-Rhone.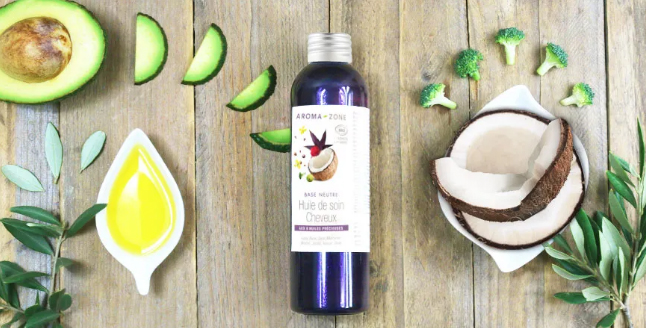 Aroma Zone's product
They sell online during the COVID-19 shutdown. Their highly effective disinfectant products are popular mainly as tea tree, garlic, thyme essential oil, DIY cosmetic and household hygiene sets. The company said sales of cosmetics increased 70%, essential oils increased 40%. 'Consumers will maintain the new lifestyle they have achieved during social distancing,' the Aroma Zone representative predicts further growth of the business. In the future, they plan to open a new store in Toulouse and another overseas.
Typology born in 2018 is also attracting attention in France. The brand is developing skin care, body care and hair products by keeping the number of ingredients in each product to 10 or less based on an organic, vegan, cruelty-free prescription. , 100% made in France, clean raw materials.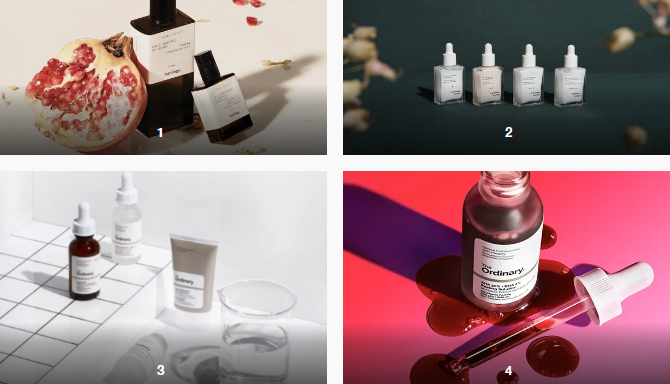 Organic cosmetic brands do well in the time of COVID-19
'Homemade skin care is the destination of natural beauty' – the common view of many world-famous beauty bloggers today and also the consumer consciousness behind the rise of the trend. DIY skin care (do it yourself). Consumers have begun to understand that even when they buy products with lots of ingredients like serums or rich creams, very few ingredients work for their skin and they don't need much. They understand that using the necessary ingredients in an undiluted solution is more efficient and better than using too many different ingredients.
Moreover, due to the pandemic and unstable social situation, DIY beauty routine will be a factor to support our minds. If you give up the beauty routine, a brutal surreal reality will emerge. The beauty routine is the act of adjusting your mind and seeing yourself again. History has proven, even during the Second World War, women enhanced their perception of beauty by wearing makeup. It seems that spending money and time on beauty acts as a mental resource to survive in an uncertain future.