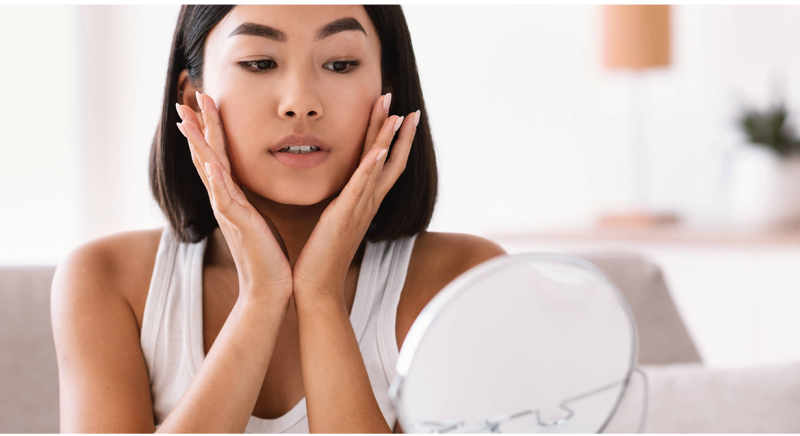 As people's needs and living standards improve, as in many other fields, the beauty industry is also integrating technology to bring spa experiences at home. In these days of relaxation, enjoy relaxing moments in your own way…
Not only stopping at expensive skin care products, trendy ladies have long participated in the race of high-tech beauty care tools that bring amazing results. From cleansing, acne treatment, deep moisturizing to slowing down the aging process, the following home beauty devices with state-of-the-art technology are ready to meet all your beauty needs.
L'OREAL PROFESSIONAL STEAMPOD Steam Straightener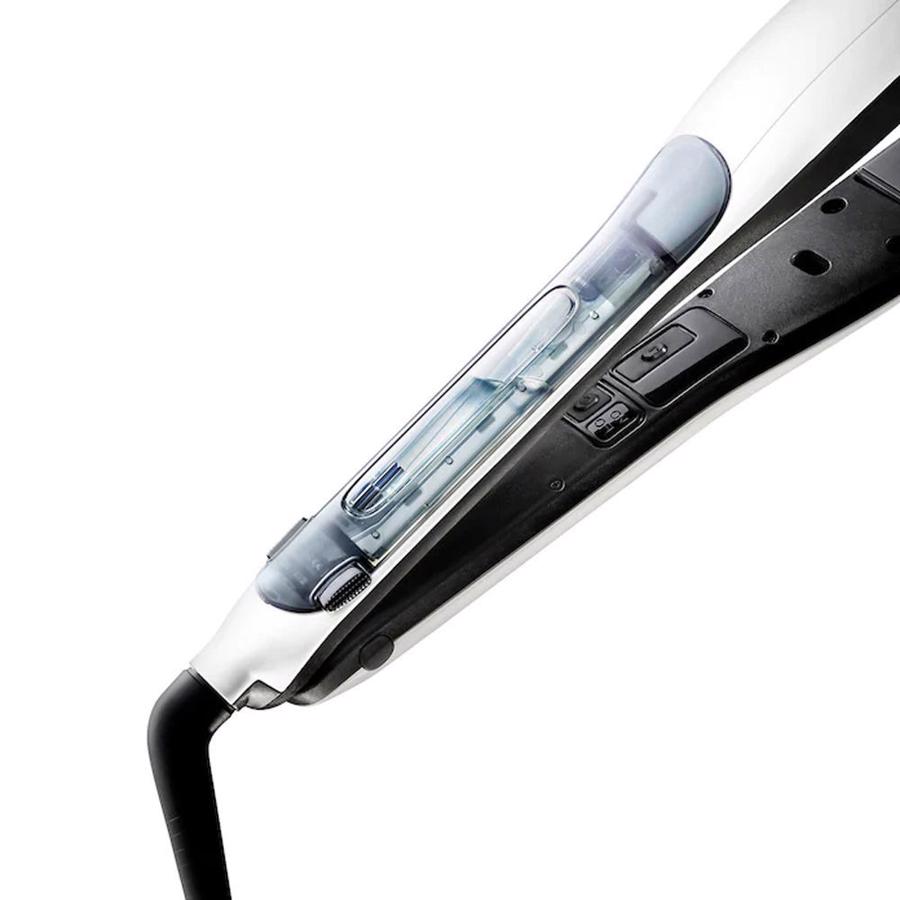 This is a new invention in the fashion and hair beauty industry, the Steampod steam straightener was born from the successful combination of the Parisian brand professional hair stylist L'Oréal Professionnel and the home appliance brand. High-end appliances Rowenta from Germany.
Unlike all previous hair straighteners, the Steampod steam straightener emits continuous high-pressure steam (3.5g per minute). The steam gently opens the hair cuticles, gradually heating up the hair strands before the heat of the two irons directly affects the hair to prevent thermal shock. Then, the straightening ingredients and nutrients found in premium straightening products will be introduced into the hair, the cuticle is smoothed and gently closed to create a smooth and soft straight hair warm.
WASHING MACHINE WITH MASSAGE BEGLOW TIA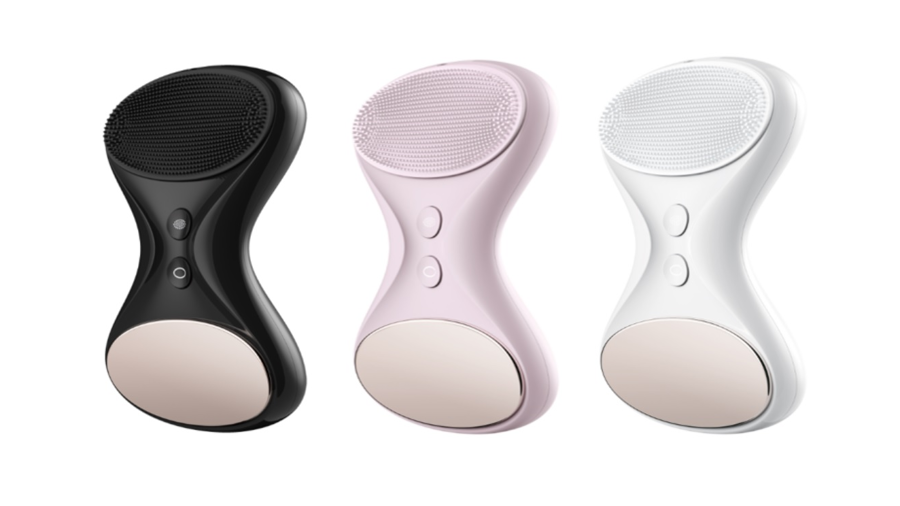 There's nothing better than starting and ending the day with a product that can simultaneously deeply cleanse and massage your face. BeGlow TIA is not just a face wash, with 2 heads integrated with sonic wave technology to completely remove dirt, deep impact on the epidermis layers to help lift the face, bring a healthy skin and ruddy.
With a watch-cut shape, one surface is silicone with the advantage of gently removing impurities, while the titanium tip on the other side is used to smooth out wrinkles and tighten sagging skin. Thanks to unique SkinSense technology, TIA sends out pulses right into your skin, creating multiple layers of vibrations with the right frequency to stimulate facial muscles and improve blood circulation.
NUFACE TRINITY FACIAL TONING Elevator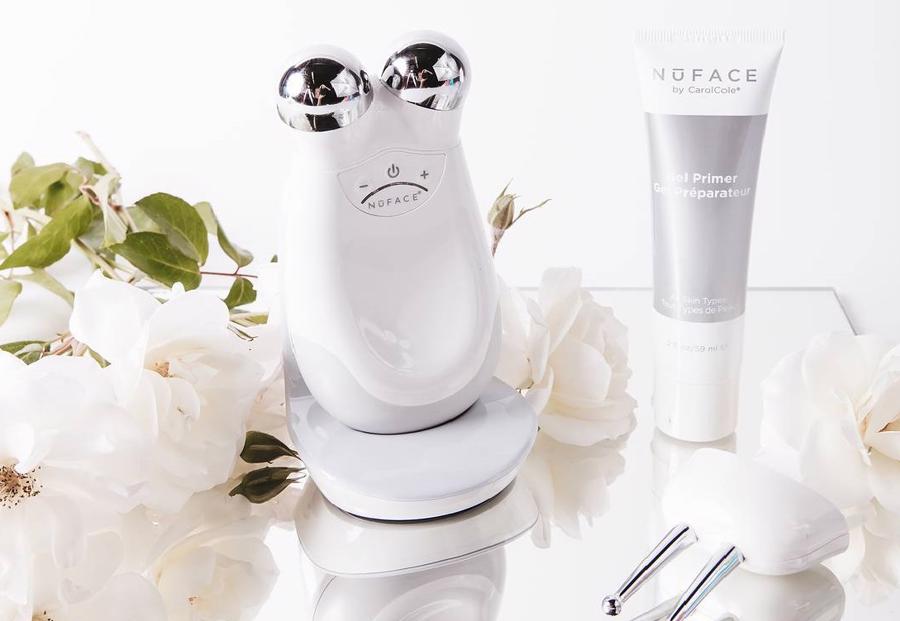 If you think facial rollers are perfect for slimming and lifting face, you are completely wrong. The Nuface lifting machine possesses soft wave technology and intelligent skin sensing, which will automatically adjust the level to match the contours and skin structure of your face. All you need to do is move the machine head lightly over the surface of the skin in an upward motion.