Several ministries have voiced support for the Ministry of Culture, Sports, and Tourism's proposal to reopen international tourism and lift all travel restrictions from March 15.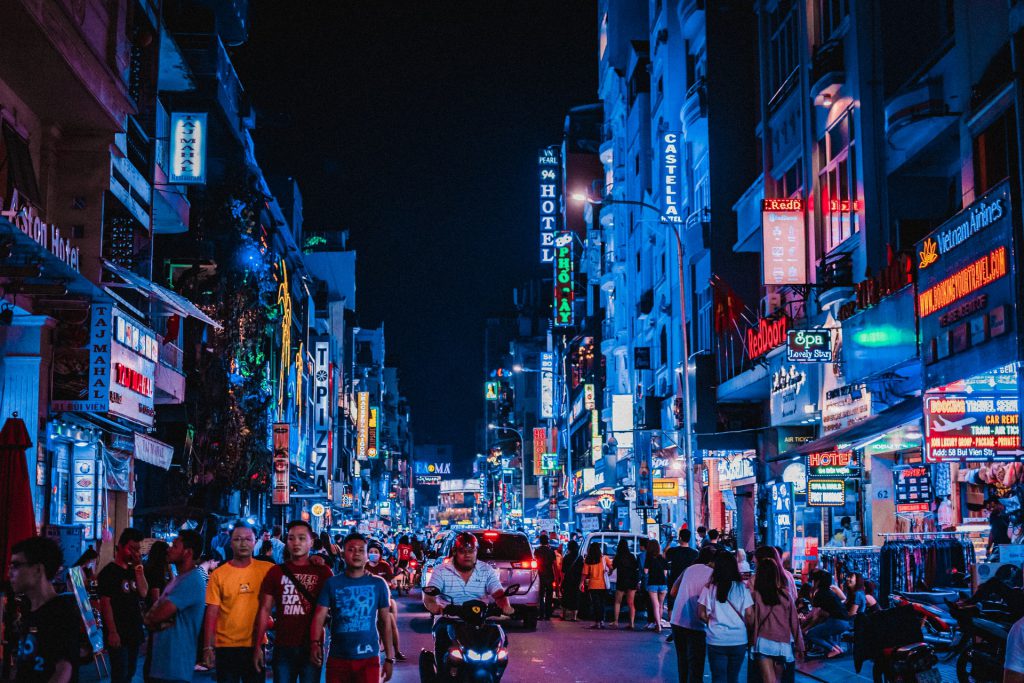 The defense, public security, tourism, health, foreign affairs, and transport ministries agreed at a meeting on Tuesday that Vietnam will reopen its air, land, and sea borders from March 15. All travel restrictions, imposed since the pandemic broke out in Vietnam in 2020, will be removed.
Foreign tourists who arrive in Vietnam do not need book tour packages with designated travel agencies as per the ongoing vaccine passport trial program launched in November 2021.
All tourists aged 12 and above are required to furnish a certificate stating they have been vaccinated or recovered from Covid and show a negative rapid antigen test result obtained within 24 hours at their accommodation facilities after arrival.
Ministries also proposed that the government resume the unilateral visa exemption policy for 13 countries and bilateral for 88 countries and territories before the pandemic.
Before the pandemic, Vietnam exempted visas for 13 countries Russia, Japan, South Korea, Norway, Finland, Denmark, Sweden, the U.K., France, Germany, Spain, Italy, and Belarus for a maximum of 15 days.
International visitors arriving in the country by air would spend one-day quarantine in their hotel or accommodation facility until they furnish a negative Covid test result and continue monitoring their health for 14 days as per health ministry protocol.
Those showing Covid symptoms would have to undergo rapid Covid testing when they land at the airport.
International visitors to Vietnam need to have medical insurance cover for Covid treatment.
The government started allowing foreign tourists under a vaccine passport program last November. So far, around 9,000 foreign arrivals have been welcomed under the program with several pre-set conditions and constraints, half of them Vietnamese overseas coming to see their relatives.
Under the program, Khanh Hoa, Kien Giang, Quang Nam, Quang Ninh, and Binh Dinh provinces, together with Ho Chi Minh City and Da Nang City are the only localities foreign tourists can visit.
Source: Huong, Lan. "Ministries Agree to Fully Reopen International Tourism from March 15." VnExpress, 2022, e.vnexpress.net/news/travel/ministries-agree-to-fully-reopen-international-tourism-from-march-15-4427829.html. Accessed 16 Feb. 2022.