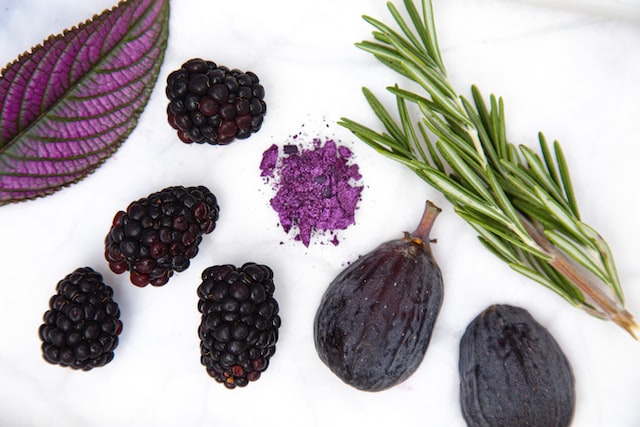 Organic skin care trends – Natural we could see in 2022 and this trend will continue to make strong waves in 2023.
The reason people love using organic cosmetics is because they try to minimize their impact on the environment. Skin care is the next area that will see big strides in reducing carbon emissions into the environment. Another important reason is wanting to stay away from the chemicals found in cosmetics and include healthy natural ingredients in their daily skin care routine.
In recent years, the world has begun to tune in with the trend of green and clean living to balance nature and people. Beauty care is no exception to that general trend when consumers are always looking for organic cosmetic lines.
What are Organic Cosmetics?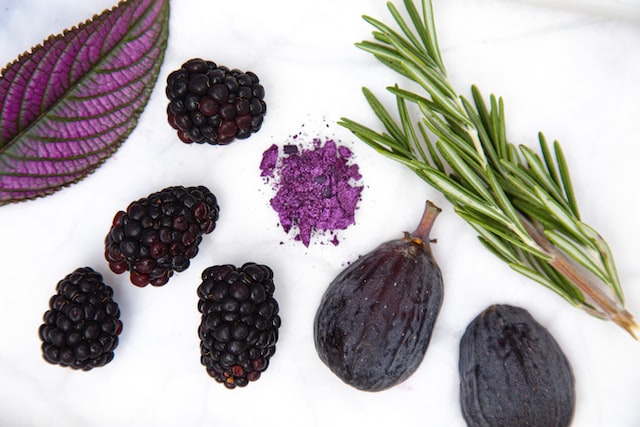 Organic cosmetics are cosmetics with 95% ingredients from organic agricultural origin, the remaining 5% are other ingredients but very low content.
To achieve organic certification, these products must pass rigorous tests, according to organic standards set by the USDA (US Department of Agriculture). In addition, there are many other organic certifications such as Cosmebio; France's ECOCERT, Cosmos; Nature of Europe, Soil Association of England.
How to recognize Organic cosmetics
– Products are stamped with certifications of prestigious associations such as USDA Organic, ECOCERT, California Organic, ICEA…
– In order to choose the right organic product, the word "organic" will be placed in front of the ingredient in the ingredients.
What are the uses of Organic cosmetics?
Avoid the effects of harmful chemicals, which are widely used in beauty cosmetics today.
Organic cosmetics are highly compatible, suitable for many skin types and extremely good for the skin.
Organic product lines have extracts of very small essences, smaller than the size of skin cells, so it can penetrate deep into each cell to help prevent and eliminate damage at the root and common dermatological diseases, nourishing the skin deep inside the cell base.
The trend of using organic cosmetics is gradually leading the cosmetic market because of its safety and long-term effectiveness. Therefore, organic products are always the first choice of many consumers.
Where to buy and import reputable organic cosmetics?
This is probably what you are wondering, and want to have a convergence of many quality organic cosmetic brands, experience directly and listen to advice from manufacturers.
Beautycare Expo – International specialized beauty exhibition plays an important role in trade promotion. The event is very necessary for businesses in the field of beauty care to expand their network of partners and customers, this is also an opportunity for domestic and international importers and exporters to access products. quality products, clear the flow of goods.
Register for a booth: https://beautycarexpo.com/dat-gian/
Register to visit: https://beautycarexpo.com/dang-ky-tham-quan-online/
Trade registration: https://beautycarexpo.com/dang-ky-Giao-thuong-2/
Contact Info:
The International Exhibition of Beauty Products, Technologies and Services – Beautycare Expo 2023
Email: beautycare@beautycarexpo.com
Website: https://beautycarexpo.com
Fanpage: https://www.facebook.com/BeautycarExpo
Adpex Joint Stock Company Organizing Committee
Address:
Head office: Room G3, FOSCO TNVP, No. 6, Phung Khac Khoan, Da Kao Ward, District 1, HCMC
Hanoi: Room 310, No. 142 Le Duan, Kham Thien Ward, Dong Da District, Hanoi
Phone number:
HCMC: +84 28 3823 9052
Hanoi: +84 24 3516 2063
Mail: adpex@adpex.vn
Source: VTC