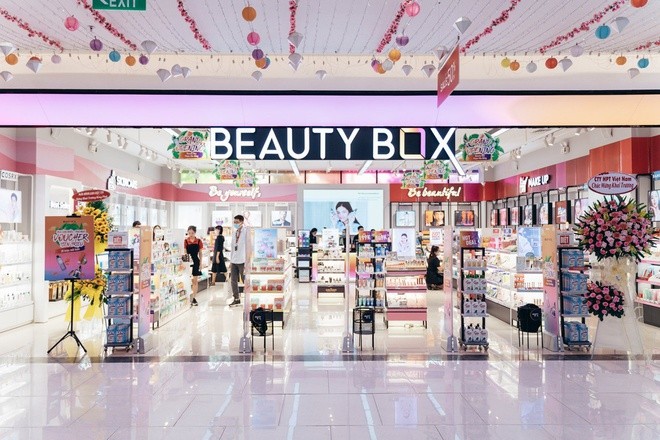 On July 5, Mekong Capital announced that Mekong Enterprise Fund IV (MEF IV) has just completed an investment in HSV Group, a cosmetics retailer that operates 105 Beauty Box stores.
The investment from MEF IV will accelerate the growth of HSV Group's store network and diversification of retail brands, as well as its commitment to enhancing the customer experience. The company also aims to strengthen corporate culture and enhance leadership capabilities to realize its vision of becoming a role model for employee and customer experience in Vietnam.
Ms. Le Thi Bich Phuong, Co-Founder and CEO of HSV Group, shared, "We believe that Corporate Culture creates synergy to create a long-lasting business. Mekong is a strong partner in building a corporate culture that is a solid foundation for breakthrough development. Therefore, we believe that this combination will help realize the vision of HSV 2025 – to be a model of customer experience and employee experience in Vietnam."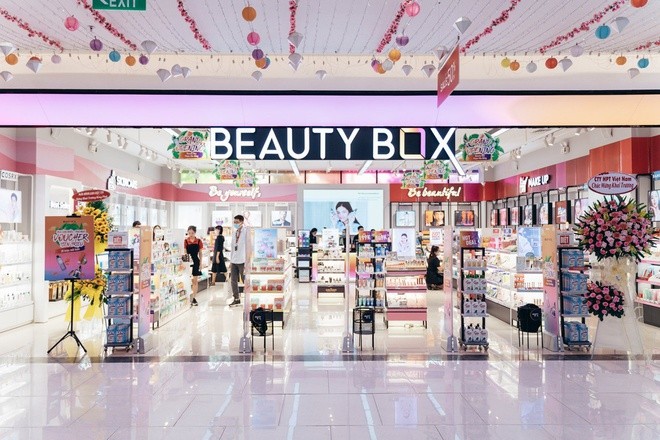 Mr. Chris Freund, General Director of Mekong Capital, shared: "We are very excited to partner with Ms. Le Thi Bich Phuong and Mr. Nguyen Quoc Binh – the founders of HSV Group, to achieve the Vision of HSV. HSV Group is to become the new model of great customer experience and great employee experience in Vietnam. The HSV team is very open-minded, proactive and has shown a lot of leadership to realize their vision. Together, we pledge that the HSV Group will set a new standard in customer and employee experience, laying a solid foundation for the growth of a service-driven retail network, and Time to set a new standard for the retail industry in Vietnam."
Beauty Box operates with the Retail-tainment model (*)  to bring customers attractive shopping experiences. This is a hybrid model of retail (retail, shopping) and entertainment (entertainment), making shopping more attractive by combining various activities, such as expert advice, try on makeup. , etc (Financial Express, 2019).
HSV Group was established in 2004 by two friends, Ms. Le Thi Bich Phuong and Mr. Nguyen Quoc Binh. The company has been the exclusive distributor of The Face Shop (cosmetic brand of LG Cosmetics, Korea) since 2005.